Holistic Planning Approach
Since company founder Gregory T. Bricker was young, he wanted to help people make sound financial decisions and that has not changed. He started his career in public accounting specializing in tax. He thought that by being an accountant, he could help people save money in taxes.
He quickly learned that tax accountants are more reactive than proactive. When he would see clients, he would see the financial mistakes they made in the prior tax year and since the year had closed, it was too late to fix them. This is when he made the switch to financial planning. By meeting with clients two to three times a year, he found he could become proactive instead of reactive.
By incorporating a Holistic Financial Planning approach and by collaborating with the client, Bricker Financial Planning can create a financial plan for the rest of your life.
Of course, this plan is subject to change due to life events, but clients can see where they stand and where they need to go. With our background and experience, we can bring every aspect of our client's financial life together:
Tax
Retirement
Estate
Investments
Social Security
College Planning
Where most advisors focus solely on investments, we focus on the entire plan. Please don't be misled – investments are a critical part of any plan, but they aren't the only part. By planning for every aspect of your financial life, we are better suited to help you build wealth.
Regardless of what life stage you are in, it is our belief that you must Know your next financial step and form a plan: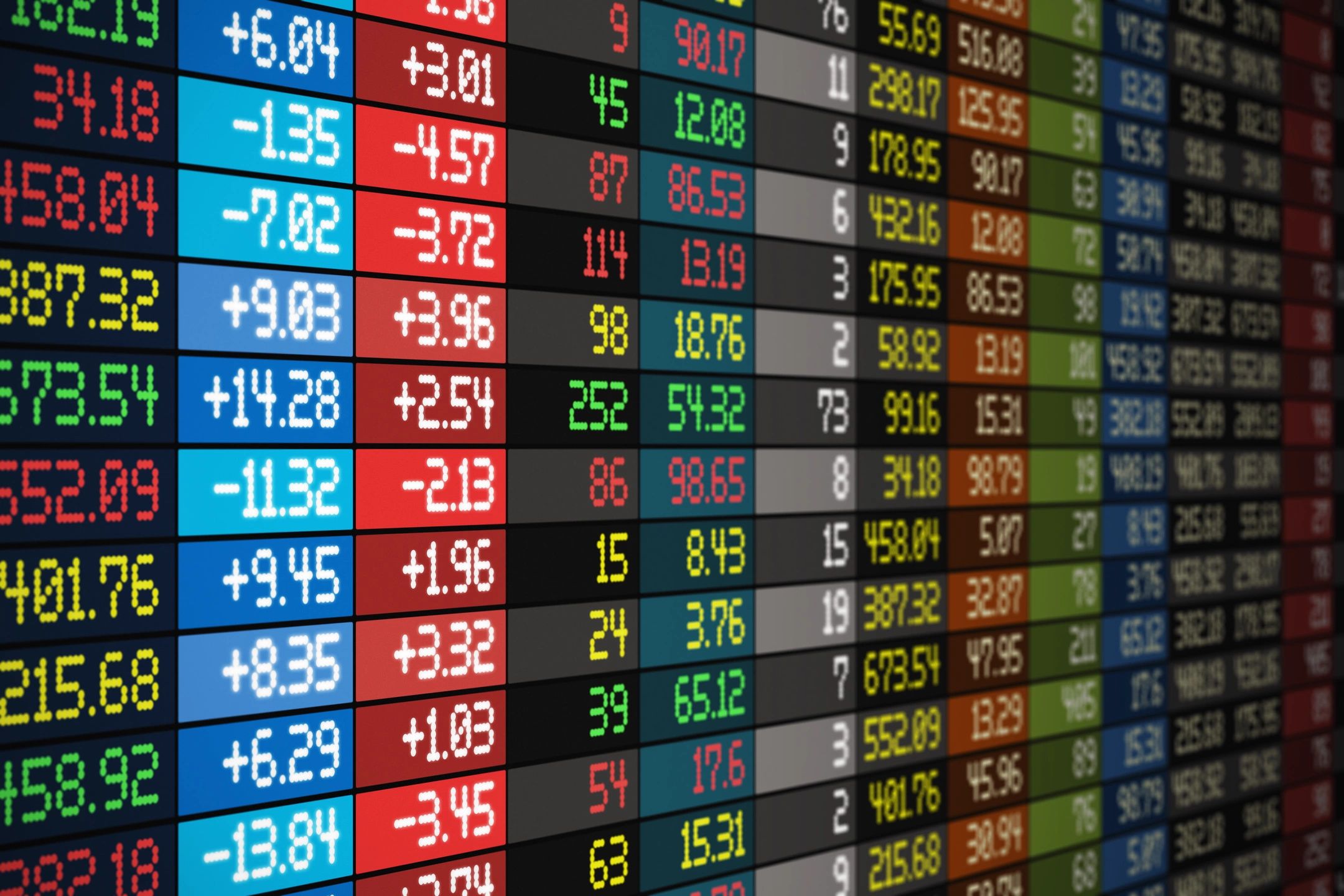 The cornerstone of our investment philosophy is that current stock market prices reflect all available information.
This approach is called passive index investing.
We incorporate a passive, relatively low cost Exchange Traded Funds (ETF) strategy to help clients achieve their goals. There are no hidden investment fees or trading costs, and portfolio fees are extremely low, which helps Bricker Financial Planning be as transparent as possible – one of our main objectives.
Our investment strategy is opposite of most advisors. Most advisors believe that they can beat the market. Active investment advisors constantly trade (incurring more fees and possibly increasing your taxes) looking for the next hot stock, trying to time the market.
Most the time, the active investment advisor underperforms their respective benchmark all while charging higher fees. It is somewhat silly to think that active investment managers have a crystal ball – which they can pick the next high performing stock that the rest of the world doesn't already know about. Especially in the age of the internet and instant information.
We pick a portfolio that is right for you. Portfolio selection is primarily based on your time horizon, risk tolerance, and what your goals are. A recent college graduate will certainly have a different investment portfolio than that of their parents. Their retirement time horizon is completely different as are their goals.
Our portfolios are designed around decades of Nobel Prize winning research. Portfolios are globally diversified with strategic asset allocation and designed to provide the highest level of return for a client's chosen risk level. Only after going through the planning process will we be able to create the investment portfolio that fits your financial plan.