Experienced Financial Advisors
The main goal of Bricker Financial Planning is to help people improve their financial lives by creating a holistic financial plan which includes tax, retirement, estate, Social Security timing, college planning, and investments.
It is our strong belief that everyone needs a financial plan. Just as we need air to breathe, water to drink and food to eat, we all need a financial plan.
Bricker Financial Planning was born from the idea that your tailored financial plan should evolve with you as you move through life. We take many financial steps in life and too many times we take these financial steps without the proper preparation.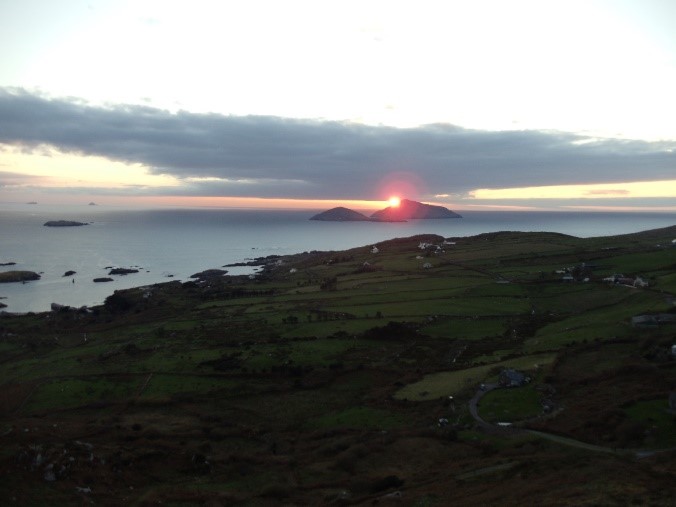 With Bricker Financial Planning's background in tax and financial planning, we look out for our client's best interests and consider their financial well-being our top priority. We are your financial watch dog. Many investors are over charged and under served.
This is just a sample of our Holistic process and the important questions we'll address. We touch on every financial aspect of your life:
Investments
Social Security
Company founder Gregory T. Bricker is a Certified Public Accountant, Certified Financial Planner®, Accredited Investment Fiduciary®, and Personal Financial Specialist. He is a graduate of Youngtown State University and resides in his hometown of East Liverpool, OH. 
In his spare time, he enjoys the outdoors with his wife, Katie, and two dogs, Sunny and Harvey. The couple are avid runners and enjoy spending time at Lake Erie in the summer.