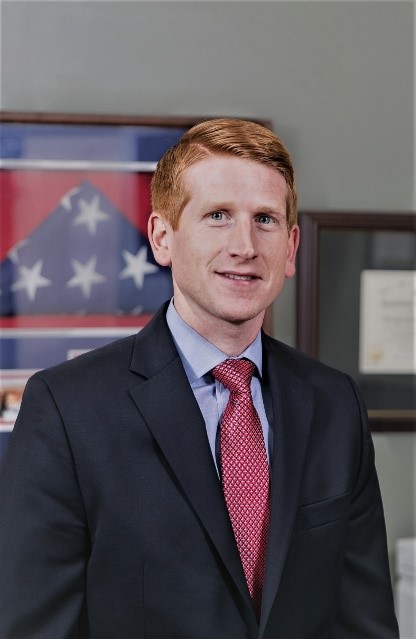 A Fiduciary is a person who has a legal and ethical duty to act in the best interest of the person or party that the Fiduciary is representing. By holding the Accredited Investment Fiduciary® designation, we adhere to and uphold the Fiduciary responsibility to the fullest extent. This means that we work for you. Bricker Financial Planning is completely independent. We receive no commissions from our recommendations and have no allegiances to particular funds.
Our duty is to our clients and no one else – we always put your interest first. We certainly cannot guarantee markets returns or performance, but we absolutely guarantee putting our clients first and providing excellent customer service.
To summarize, at Bricker Financial Planning you can expect zero trading fees, zero commissions, what we believe to be low portfolio costs, and an independent financial advisor dedicated to your best interests. This is exactly our goal – to provide value to clients by implementing high level, proactive planning while putting the client's best interests first.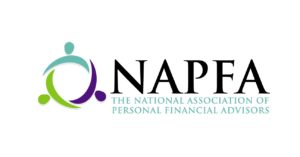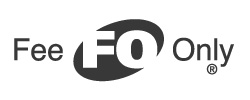 All too often clients don't know how much they are paying for financial advice and why. At Bricker Financial Planning, we will never hide our costs.
We charge a flat fee and our portfolio costs are extremely low. There are no trading fees. We receive no commissions. We do not sell products. We will never beat around the bush or give you an indirect answer when it comes to how much or why we charge what we do.
Bricker Financial Planning, LLC  ("BFP") is a registered investment adviser firm registered with Ohio Division of Securities. Such registration does not imply a certain level of skill or training.  BFP may only transact business or render personalized investment advice in those states and international jurisdictions where we are registered/filed notice or otherwise excluded or exempted from registration requirements. Any communications with prospective clients residing in states or international jurisdictions where BFP is not registered or licensed shall be limited so as not to trigger registration or licensing requirements.  For more information please refer to our recent Form ADV Part 2A which may be found at http//www.adviserinfo.sec.gov
In the financial industry, it is incredibly difficult for individuals to find a financial advisor who truly puts their client's interest first.
Advisors are prone to putting their investment firm ahead of clients because of how advisors are compensated.
Due to the investment firms traditional pay structure, incentives, and bonuses, the advisor may prioritize their own career over the best interests of their clients.
At BFP, this cannot happen because we are completely independent. We owe no duty to anyone or any investment funds. The only duty the advisor has is to the client. Period.